OrbTech supplies high quality keypads, giving you better feedback while simplifying your design
Electrical Interface :
CanOpen or J1939 or RS485
Supply Voltage 12 or 24Vdc Nominal (8-32VDC)
Standby Current 50 mA
Button Illumination:
Tricolor supporting flash and colour mixing for improved feedback
Button Labelling:
PKP1000 and PKP1400 use a customised laser etched membrane with your logos and text delivered in final form from the factory.
PKP2300, PKP2400, PKP2600 use a 24mm user replaceable insert.
Waterproof and Dust Resistant to IP67
UVB Protection for up to 400 hours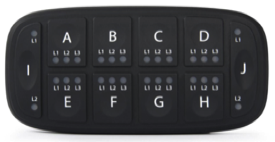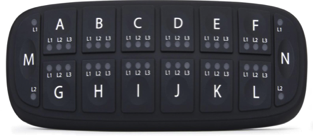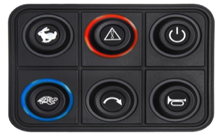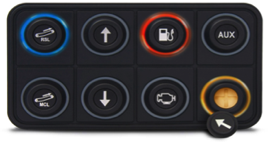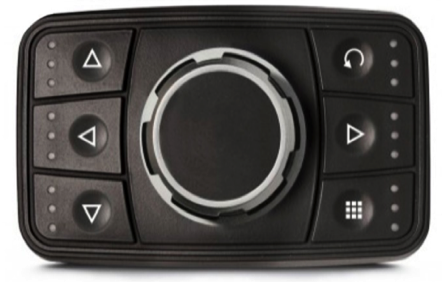 Googolplex have a range of reconfigurable keypads which provides hassle free control and customisation literally at your fingertips. Easily reconfigurable, readdressable and relegendable, making it easy to match your new configuration. Its CAN interface means only 4 wires are required but still allows RGB illumination of every button.